At Goal Financial Services, we recommend appropriate investments for now and for the future, tailored to match to your individual needs. We believe that a smart investor doesn't rely on luck. Rather, they take the time to consider their investment goals and then develop a plan and choose investments that align with their needs and objectives.
We specialise in wealth accumulation and firmly believe in the significance of educating clients appropriately, so they can make informed decisions about their money and investments. A successful outcome relies on the right strategy. At Goal Financial Services, we can help you capitalise on your current financial position.
Contact us today begin your own wealth creation.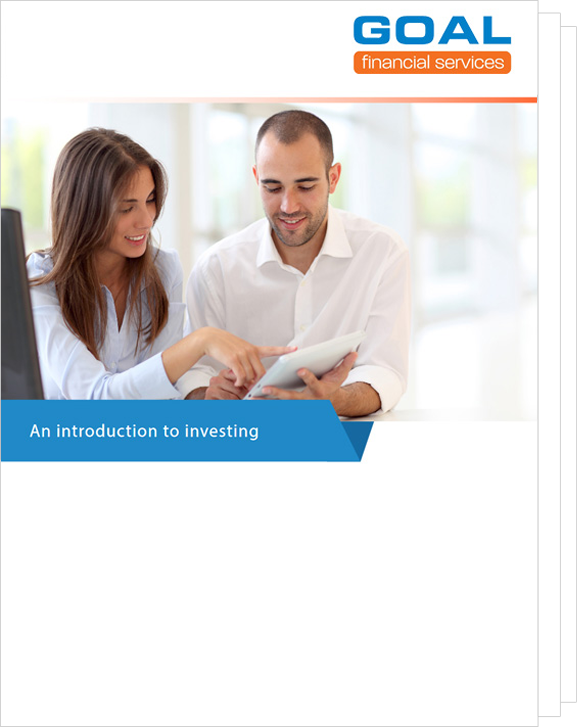 An Introduction to Investing
Download our free eBook to learn the basics of investing and
how it can help you reach your financial goals.
Learn more about:
Understanding risk
Investment concepts
Tax-effective investing
Returns on investments
Asset classes
Managed funds
Investment bonds
and more.
To find out more about how Goal Financial Services can help you, contact us today